Products You May Like
Drake didn't hesitate to voice his frustrations towards his friend-turned-foe Kanye West on his new project — and voice them he did with charged-up aggression.
As you know … Drizzy dropped yet another album Friday — and on his new song "Red Button," Drake roasts Ye for constantly backsliding on their friendship over the years … most recently being the 2021 Larry Hoover Benefit concert that did little to end their beef.
"Every time you need me for a boost, I never hesitated/Every time that Yeezy called a truce, he had my head inflated/Thinkin' we gon' finally peace it up and get to levitatin'/Realize that everything premeditated!!!"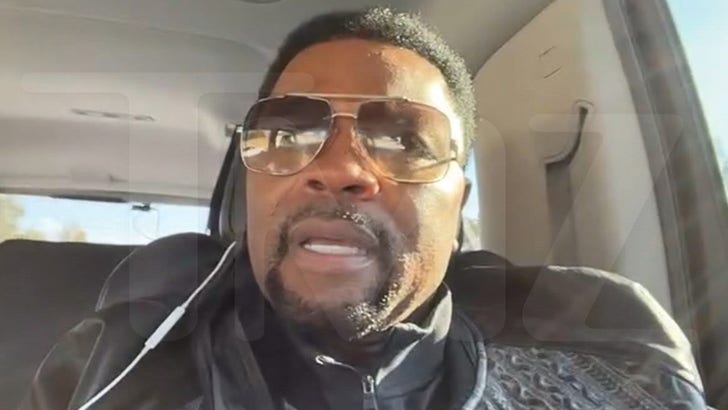 TMZ.com
If you recall, J. Prince organized the event and told TMZ he convinced Drake and Ye they were doing their part in helping criminal justice reform … as well as mending their beef, which it clearly did not!!!
Drake later stated his only competition in the music game is Taylor Swift … she can make him move a release date but not the rest of you bums!!!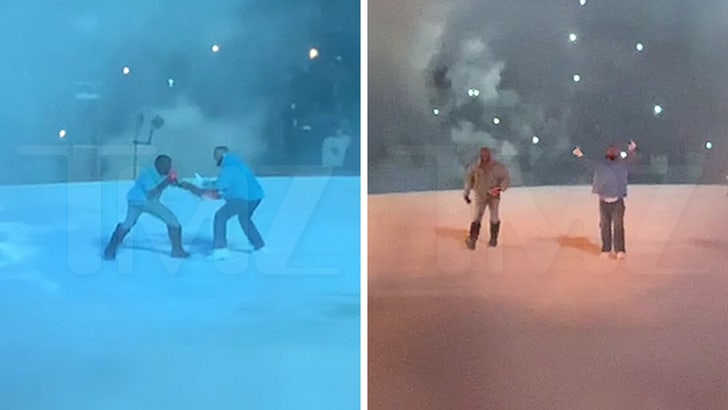 TMZ.com
He goes on to praise her success on the charts — "Taylor Swift the only n**** that I ever rated/ Only one could make me drop the album just a little later/ Rest of y'all I treat you like you never made it/ Leave your label devastated/ Even when your pad the stats, period, I never hated."
The track kicks off the deluxe edition of Drake's "For All The Dogs" album which dropped on Friday and there's plenty more smoke where this came from.